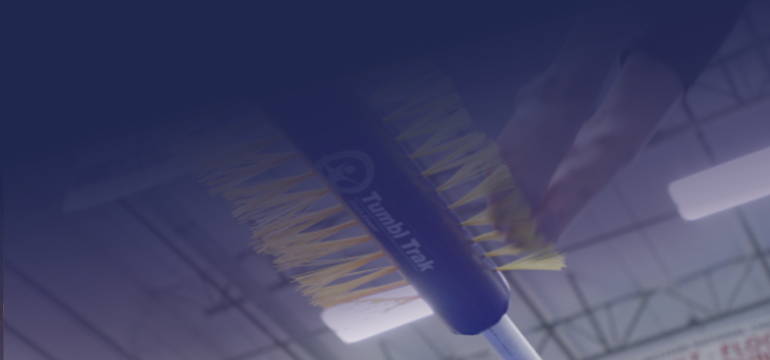 Training Tip Videos
Be sure to check out our extensive library of Training Tip Videos!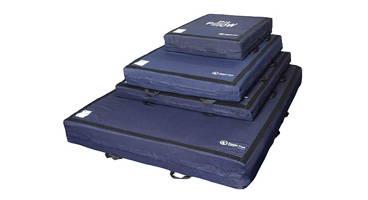 Spotting Blocks & Modular Mats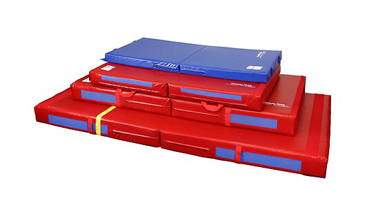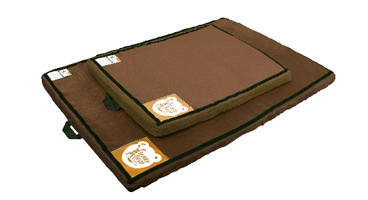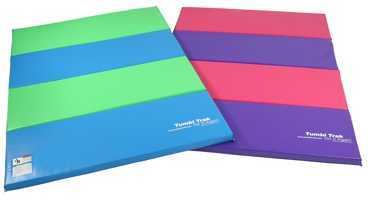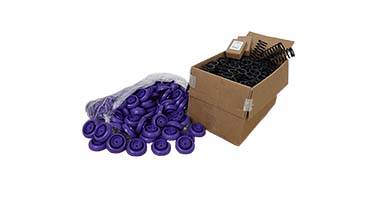 For those that know us best
featured Training Tips - Train Smart
The most basic piece of equipment that gyms and programs start with is matting. Whether outfitting a large gym or encouraging play at home, Tumbl Trak has a variety of mat choices ranging from spring floors, air floors to vinyl-coated foam mats. We are proud of our reputation for having some of the most durable, long-lasting equipment on the market. Our mats are made with the most durable seams and high quality materials available to us. Our mats come in a variety of sizes, thicknesses, colours and materials to meet your every need.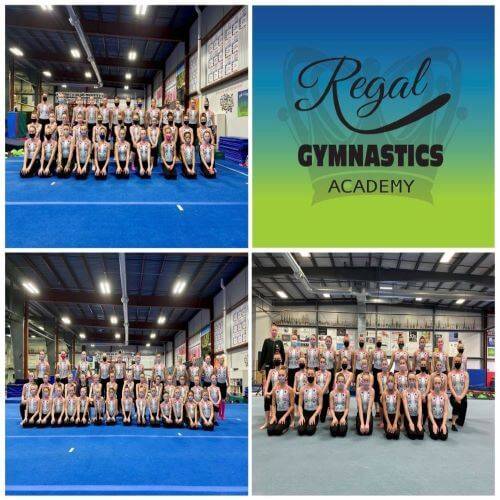 When Master Coach and Tumbl Trak mentor Leonard Isaacs designed the Laser Beam, instilling confidence was a key component of the intention of the beam. The Laser Beam Virtual Competition surely highlighted how athletes can really elevate their confidence, evident in the execution of skills and personality in the many routines that wow'd us!