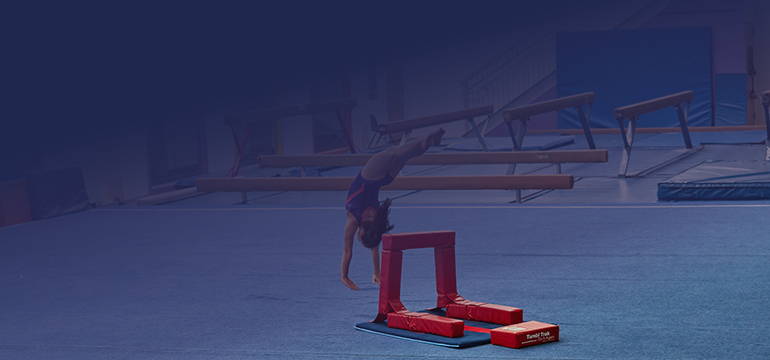 Training Tip Videos
Be sure to check out our extensive library of Training Tip Videos!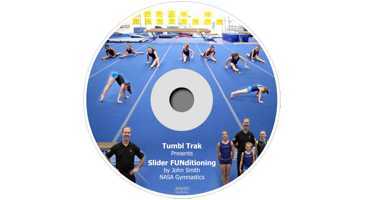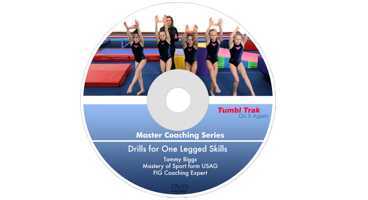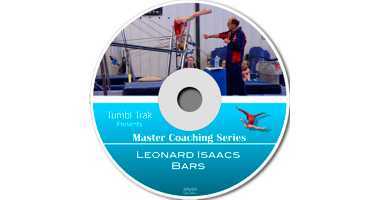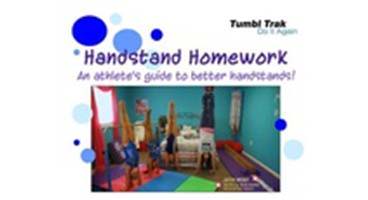 For those that know us best
featured Training Tips - Train Smart
The best teachers understand that education is an ongoing process for both teacher and learner. Over the years, Tumbl Trak has forged valuable relationships with trusted, experienced coaches who are masters of their craft. The video series offered on our platform represent a collaborative effort to share quality content from teachers and coaches who believe in the value of education and being the best you can be.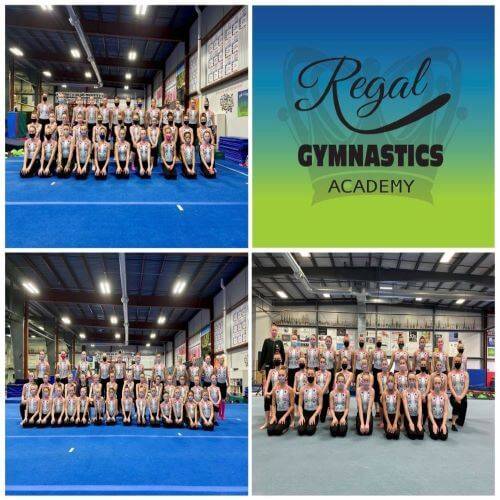 When Master Coach and Tumbl Trak mentor Leonard Isaacs designed the Laser Beam, instilling confidence was a key component of the intention of the beam. The Laser Beam Virtual Competition surely highlighted how athletes can really elevate their confidence, evident in the execution of skills and personality in the many routines that wow'd us!