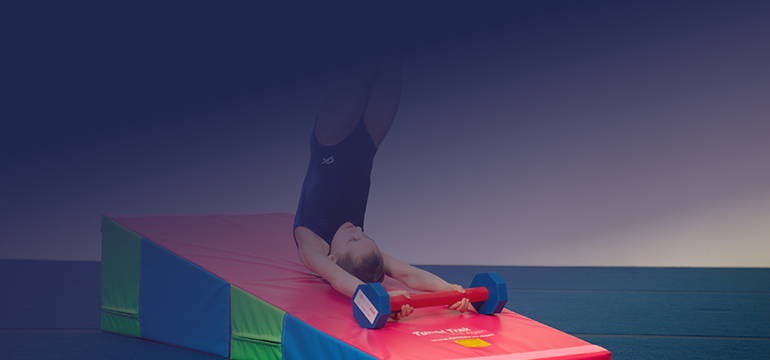 Training Tip Videos
Be sure to check out our extensive library of Training Tip Videos!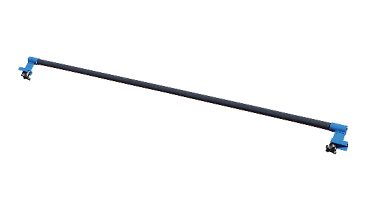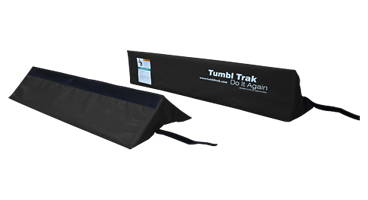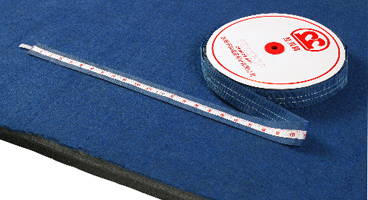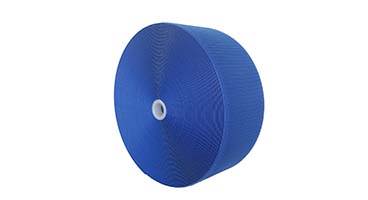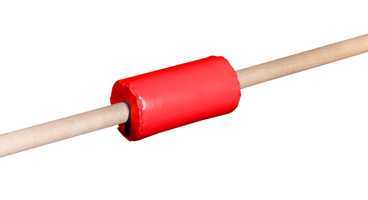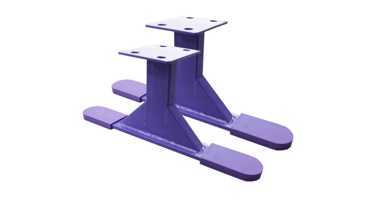 For those that know us best
featured Training Tips - Train Smart
Tumbl Trak offers accessories for a wide range of our standard products. We have bars that stretch across the length of your Tumbl Trak allowing for unique training opportunities for skills like tkatchevs and shaposhnikova. We also have a variety of other accessorial products to fit almost any of your needs!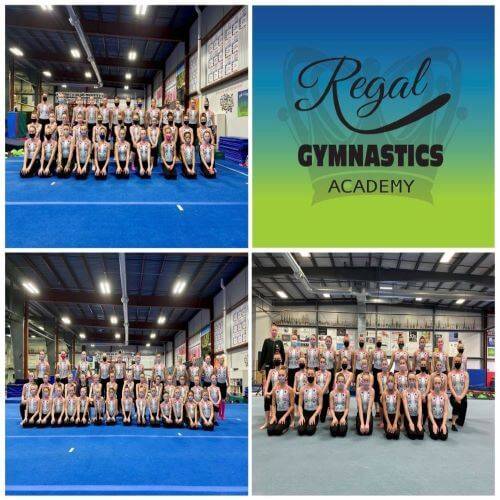 When Master Coach and Tumbl Trak mentor Leonard Isaacs designed the Laser Beam, instilling confidence was a key component of the intention of the beam. The Laser Beam Virtual Competition surely highlighted how athletes can really elevate their confidence, evident in the execution of skills and personality in the many routines that wow'd us!