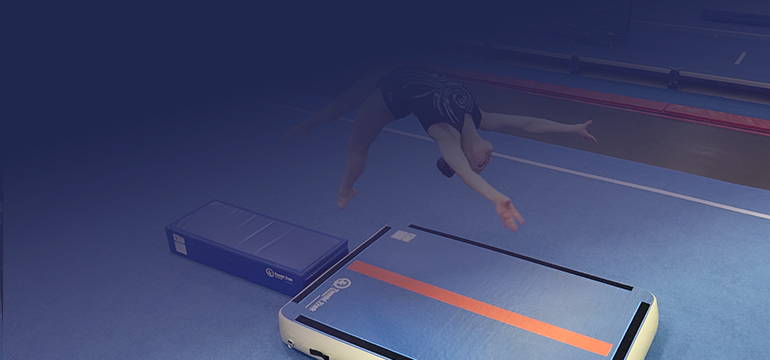 Training Tip Videos
Be sure to check out our extensive library of Training Tip Videos!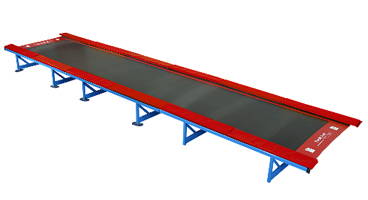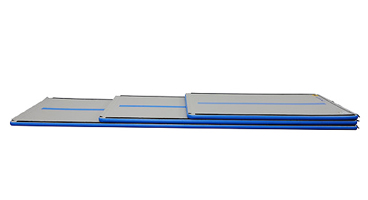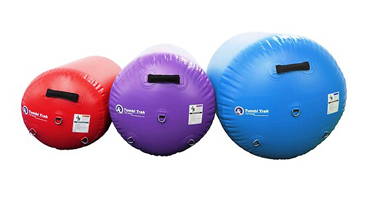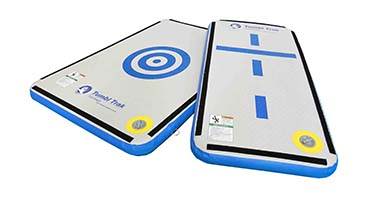 For those that know us best
featured Training Tips - Train Smart
Tumbl Trak has been a leader in innovation since day one, with the creation of the Original Tumbl Trak over 30 years ago followed by technology that paved the way for safe and confidence inspiring air tumbling products. Today, the Original Tumbl Trak, Air Floor PRO and Air Floor are considered staples in safe and progressive tumbling practices. Some experts agree that the sport of gymnastics has progressed quickly and safely with these products helping to reduce the stress of impact on the athlete. These products have been field tested for many, many years so that you can be confident in your investment.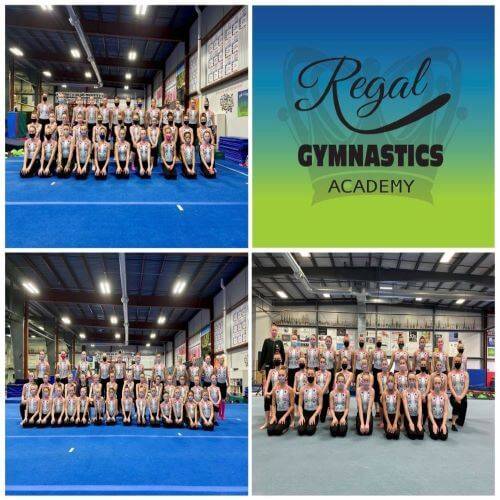 When Master Coach and Tumbl Trak mentor Leonard Isaacs designed the Laser Beam, instilling confidence was a key component of the intention of the beam. The Laser Beam Virtual Competition surely highlighted how athletes can really elevate their confidence, evident in the execution of skills and personality in the many routines that wow'd us!