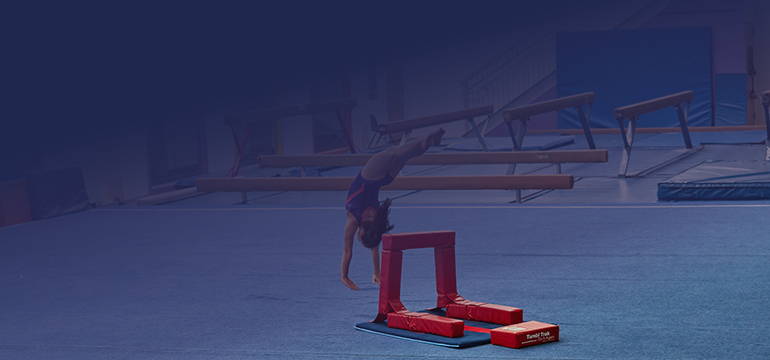 Training Tip Videos
Be sure to check out our extensive library of Training Tip Videos!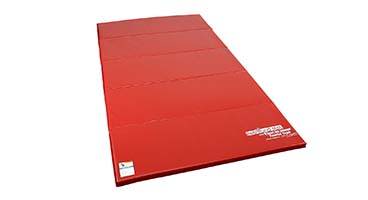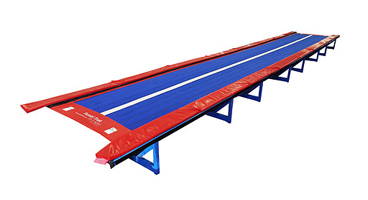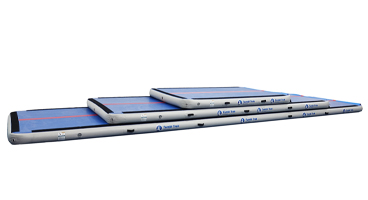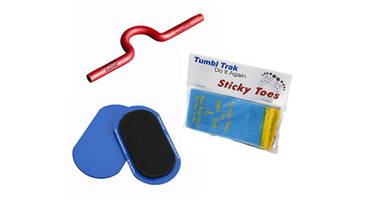 For those that know us best
featured Training Tips - Train Smart
Tumbl Trak is a brand widely known and appreciated in the cheerleading community for providing innovative, long lasting equipment for the gym, home, or school program. Coaches, owners, parents, and athletes look to Tumbl Trak not only for innovation, but also for safety. Our products are designed to keep athletes safe while training to prevent overuse injuries, to provide soft landings, and to give them the confidence to perform that new skill!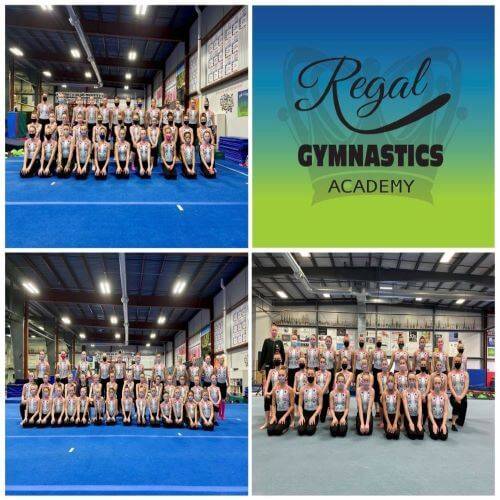 When Master Coach and Tumbl Trak mentor Leonard Isaacs designed the Laser Beam, instilling confidence was a key component of the intention of the beam. The Laser Beam Virtual Competition surely highlighted how athletes can really elevate their confidence, evident in the execution of skills and personality in the many routines that wow'd us!