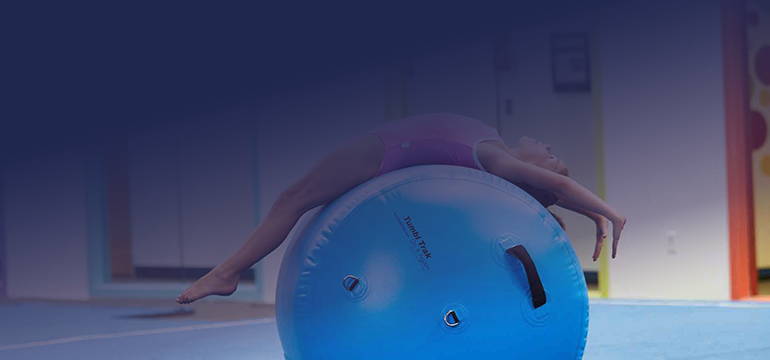 Training Tip Videos
Be sure to check out our extensive library of Training Tip Videos!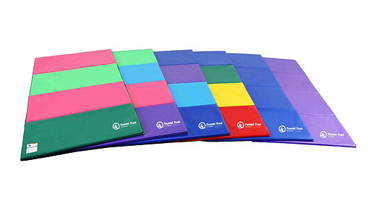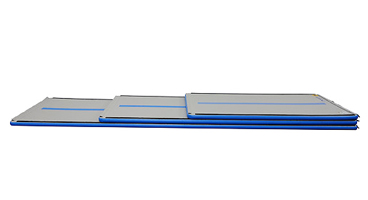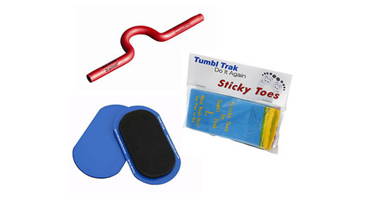 For those that know us best
featured Training Tips - Train Smart
As dancers continue to raise the bar with each gravity defying movement, Tumbl Trak is with you every step of the way providing a safe place to grow into skills confidently. Our equipment is reputably the most durable, high quality and versatile on the market. From the first bridge to the first back handspring we've got a variety of mats and shapes that are useful, soft, bouncy, cleanable and easy to store away.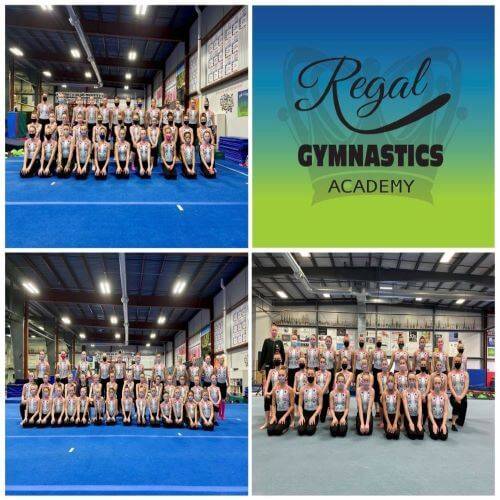 When Master Coach and Tumbl Trak mentor Leonard Isaacs designed the Laser Beam, instilling confidence was a key component of the intention of the beam. The Laser Beam Virtual Competition surely highlighted how athletes can really elevate their confidence, evident in the execution of skills and personality in the many routines that wow'd us!