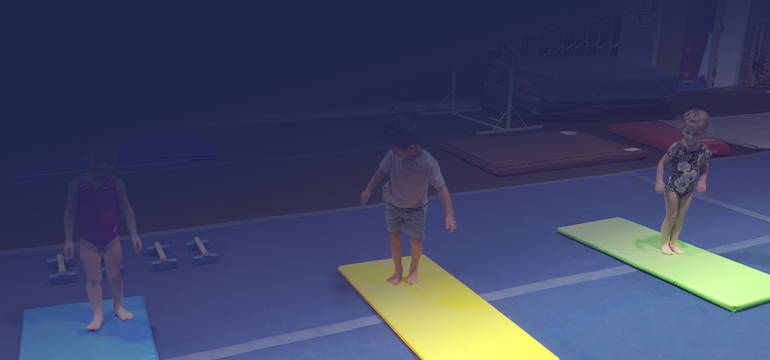 Training Tip Videos
Be sure to check out our extensive library of Training Tip Videos!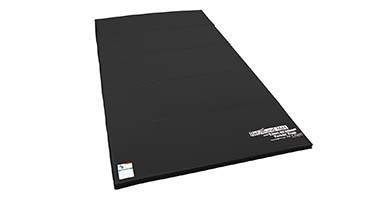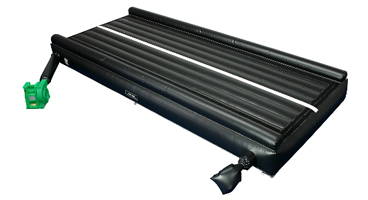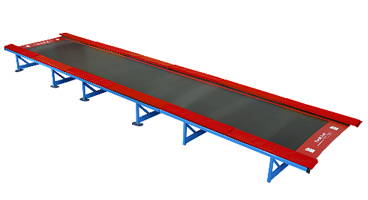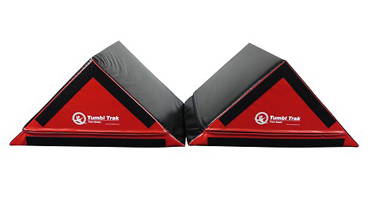 For those that know us best
featured Training Tips - Train Smart
Martial Arts skills and tricks continue to evolve and become more and more complex as athletes continue to push their bodies to the limit. Tumbl Trak has developed a line of useful equipment that help to elevate every take off, cushion every throw down and absorb the most impactful landing. Every instructor has known an athlete who lacks confidence and struggles to learn a new skills. Tumbl Trak equipment is often the much needed confidence booster that safely propels a student on the path to success. Choose from a wide array of mats, skill builders and classroom management tools to fit your every need.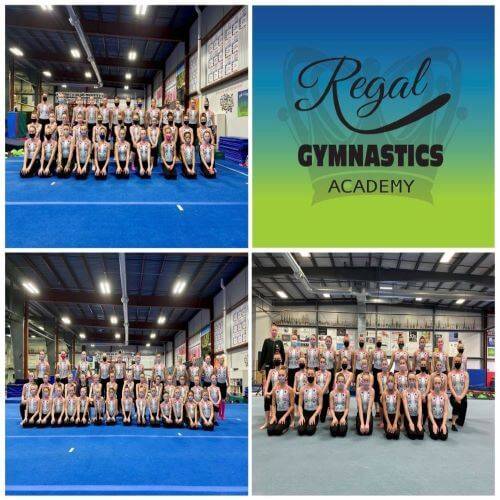 When Master Coach and Tumbl Trak mentor Leonard Isaacs designed the Laser Beam, instilling confidence was a key component of the intention of the beam. The Laser Beam Virtual Competition surely highlighted how athletes can really elevate their confidence, evident in the execution of skills and personality in the many routines that wow'd us!