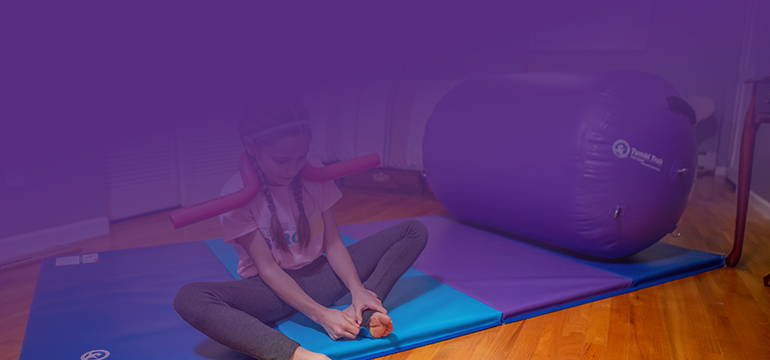 Training Tip Videos
Be sure to check out our extensive library of Training Tip Videos!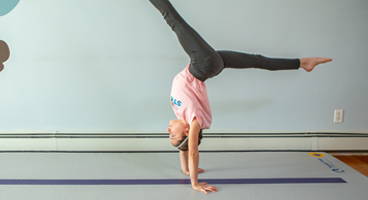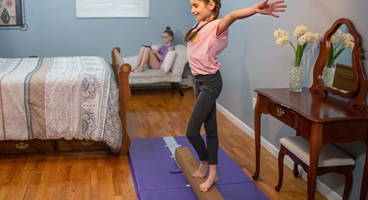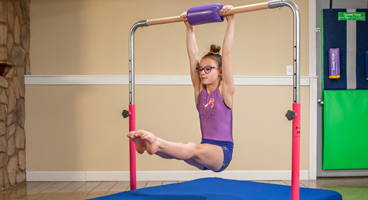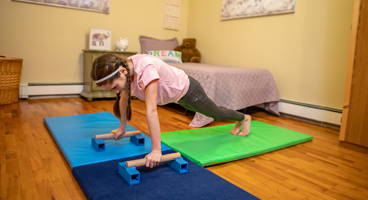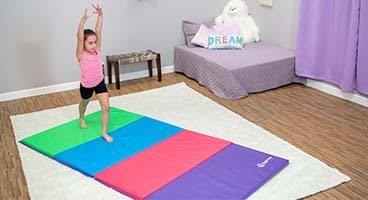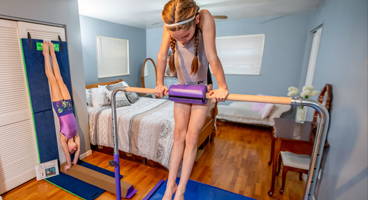 For those that know us best
featured Training Tips - Train Smart
Tumbl Trak is a brand widely known and appreciated in the gymnastics community for providing innovative, long lasting equipment for the gym, home or school program. We are proud of our reputation among professional coaches, athletes and families who appreciate the difference in safety features, quality and functionality when choosing where to invest in equipment.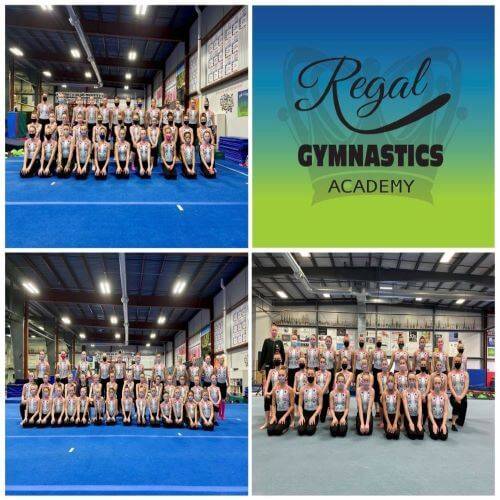 When Master Coach and Tumbl Trak mentor Leonard Isaacs designed the Laser Beam, instilling confidence was a key component of the intention of the beam. The Laser Beam Virtual Competition surely highlighted how athletes can really elevate their confidence, evident in the execution of skills and personality in the many routines that wow'd us!